REV UP ALL STARS TRYOUTS
SPRING BASKETBALL SEASON 2018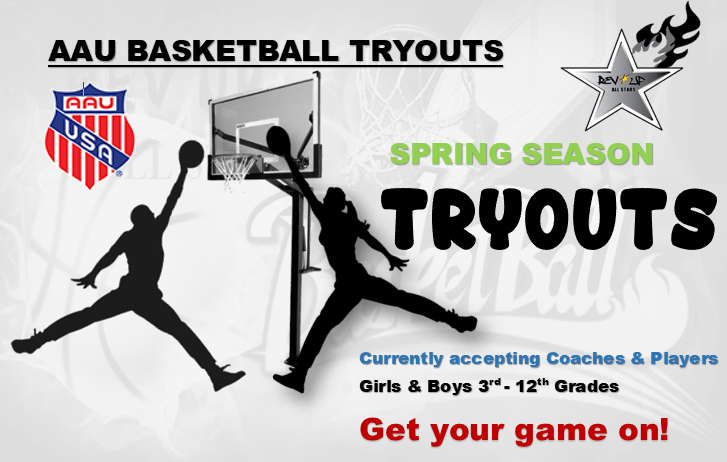 PRE REGISTRATION REQUIRED
SELECT PROGRAM TRYOUTS
3rd – 7th Grade Players
Strong emphasis on creating above average and elite athletes who aspire to play in high school and beyond.
PRIME PROGRAM TRYOUTS
8th – 12th Grade Players
Exposes our athletes to more rigorous and intense basketball coaching, training and development.  Focus is on developing their competitive basketball talents and getting players exposure on the local and national levels.
ADIDAS GAUNTLET TRYOUTS
9th – 12th Grade Players
Highly skilled and competitive players working towards competing in the  national Adidas Gauntlet Tournaments in spring and summer seasons.